Welcome To Lund's Fisheries
Since 1954 the Lund's Fisheries brand and products have inspired trust and confidence world-wide. With locations on both West & East coasts of the USA, Lund's is the only domestic producer of 3 squid fisheries. We are able to offer our customers a wide range of high quality land and sea frozen seafood produced by our company owned fishing vessels and the many independent vessels we deal with.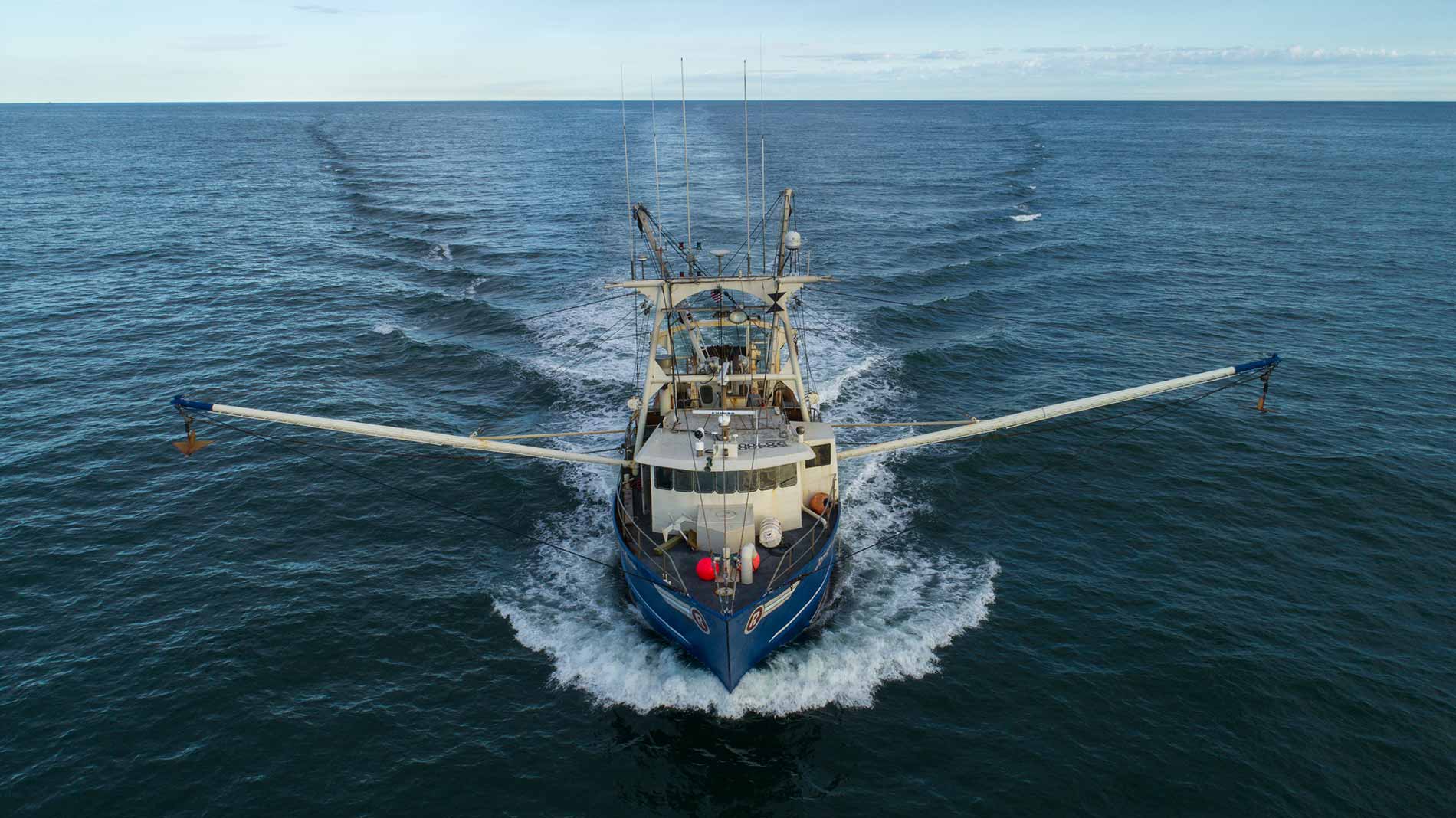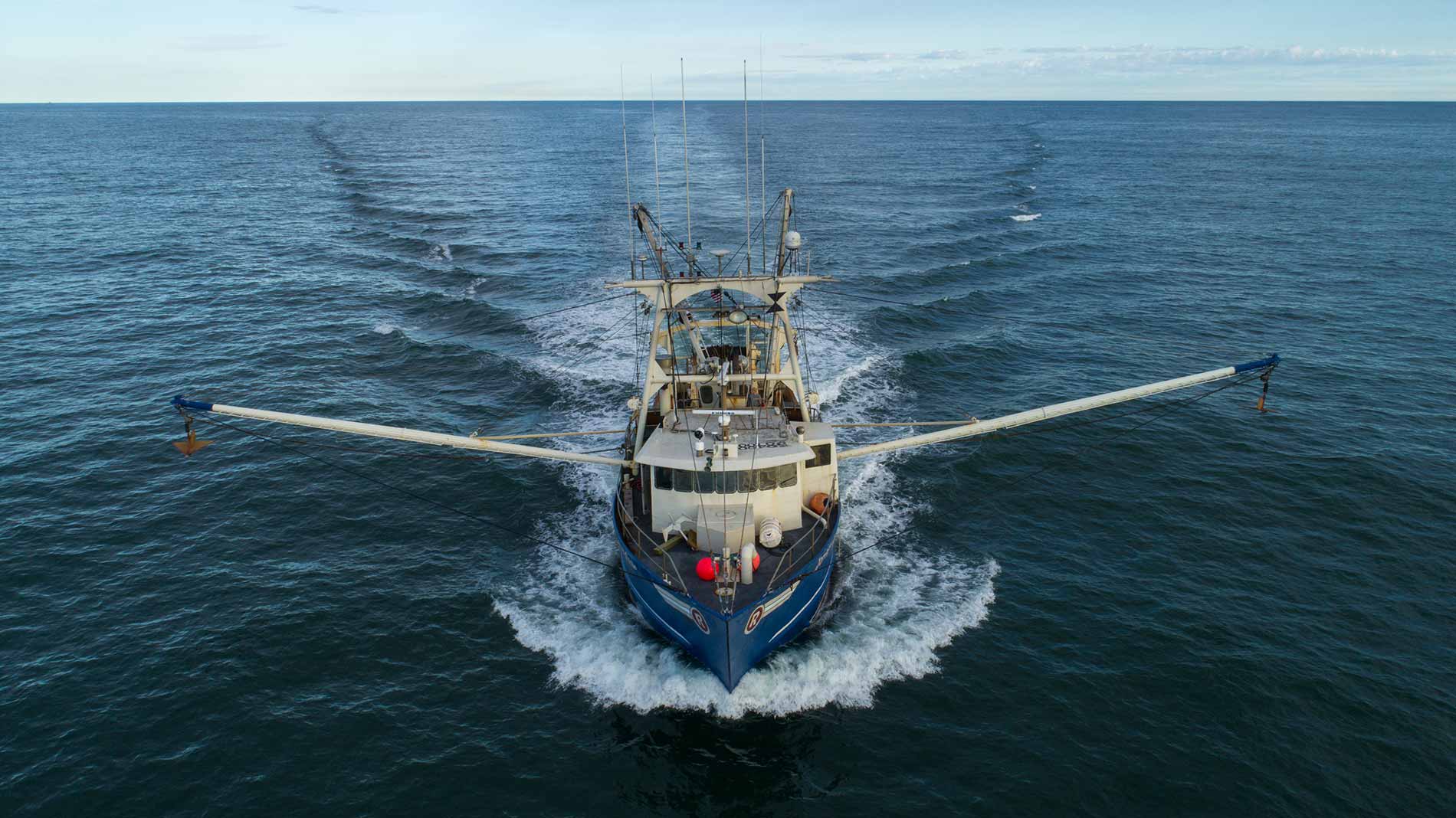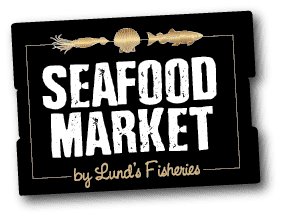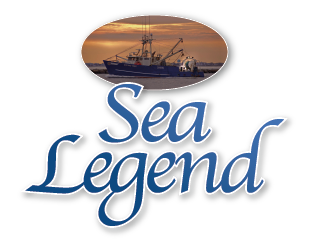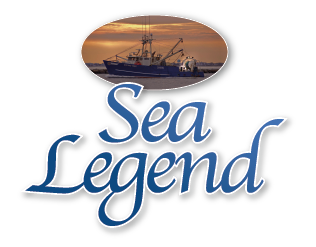 Explore the Vessels that traverse the waves of the Atlantic and Pacific Oceans
Find Out the Latest with Lund's on Our Blog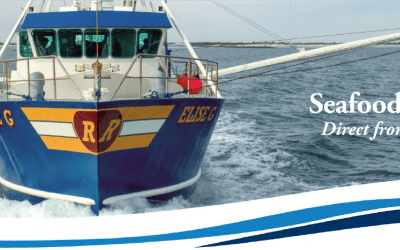 Lund's Fisheries is one of the largest scallop harvester/processors in the USA. In addition, we import the finest quality scallops from around the world, and have an exclusivity for the Faroe Islands.
read more
MON – FRI 8:00am – 5:00pm
Drop Us a Line
Don't be shy. Let us know if you have any questions!