Fishing Vessels
Lund's has four active fishing vessels that are part of our family.
Discover them below.
These Aren't Just Any Boats
There are boats, and there are BOATS. Fishing boats that are able to survive the ravages of the Atlantic day in and day out must be built with that in mind. And, the demands of the type of fishing we do, the loads we carry, the unevenness of weight distribution and other hazards make these vessels the most valued part of the Lund's family.
"To fish, or not to fish. That is the question"
A. Nonymous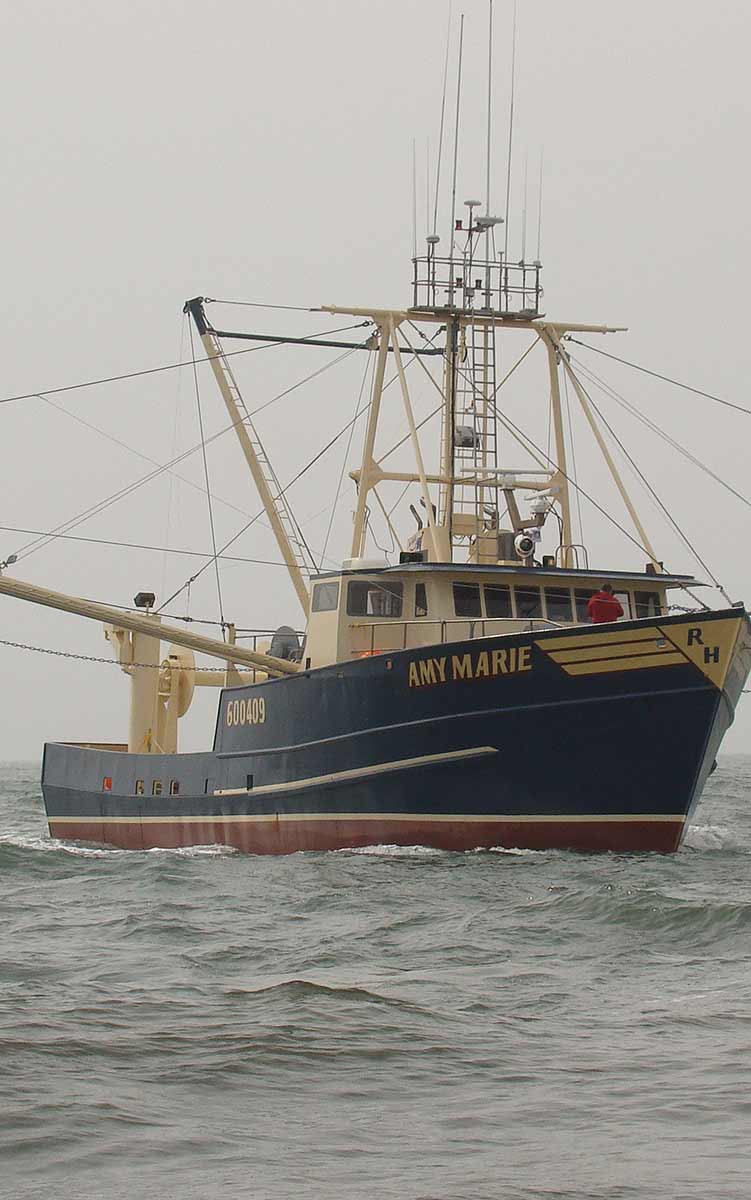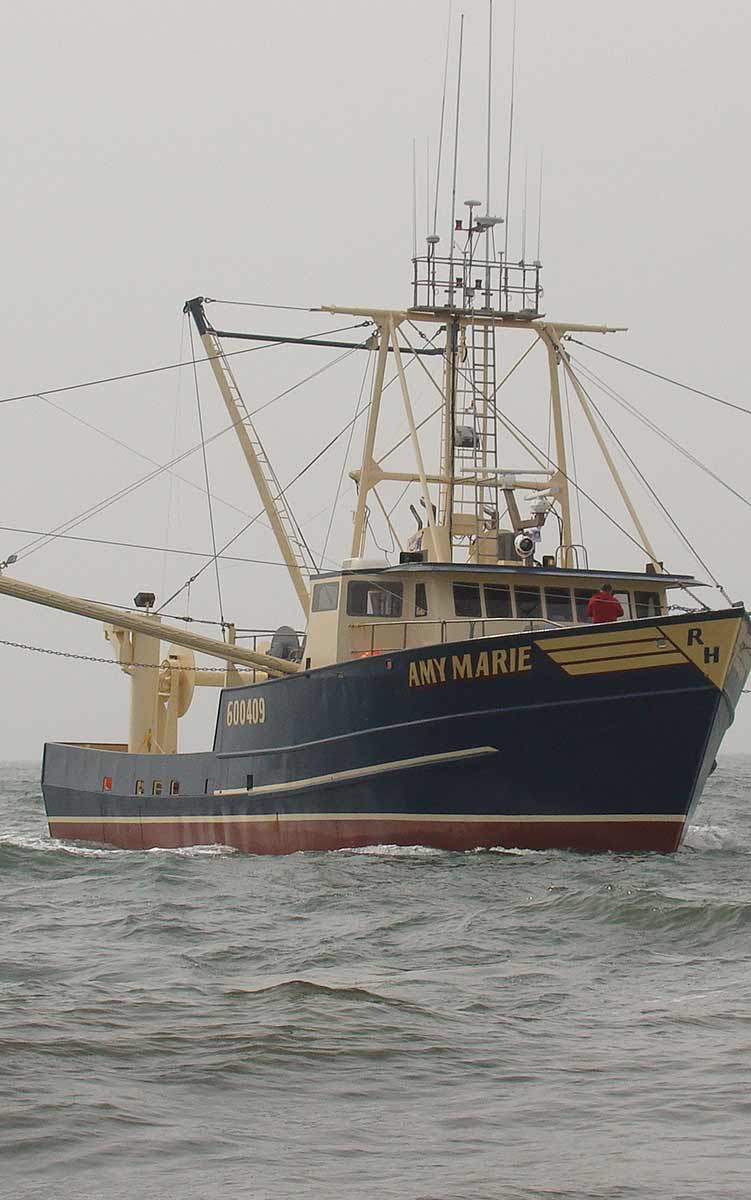 Our business does not center around fish, scallops or squid. The center of our business are our boats and their captains and crew. Without them, we do not have a business. We celebrate each one.
Meet Our Boats & Their Captains
"My escape is to just get in a boat and disappear on the water."
Carl Hiaasen
Sed ut perspiciatis unde omnis iste natus error sit voluptatem accusantium doloremque laudantium, totam rem aperiam, eaque ipsa quae ab illo inventore veritatis et quasi architecto beatae vitae dicta sunt explicabo.
MON – FRI
8:00am – 5:00pm
Drop Us a Line
Don't be shy. Let us know if you have any questions!