The Integrity of Our Products
Is Our Highest Priority
Since 1954 the Lund's Fisheries brand and products have inspired trust and confidence world-wide due to our unrelenting focus on Quality and staying true to our Wild Caught model.
Lund's has A History of High Standards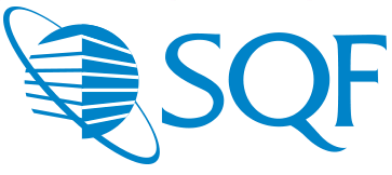 The Safe Quality Food Institute Mission:
 To deliver consistent, globally recognized food safety and quality certification programs based on sound scientific principles, consistently applied across all industry sectors, and valued by all stakeholders.
SQF Vision: To be the single most trusted source for global food safety and quality certification.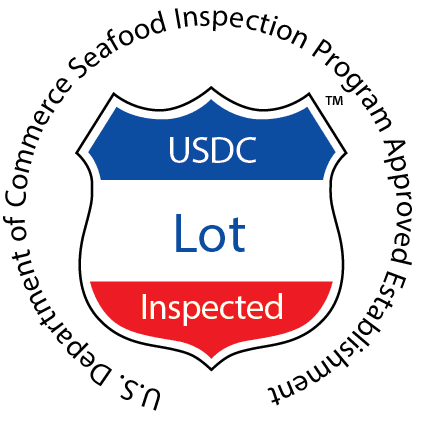 Lund's Fisheries can provide a variety of seafood products that are Grade A inspected.
Our vision is of the world's oceans teeming with life, and seafood supplies safeguarded for this and future generations.
Our mission is to use our ecolabel and fishery certification program to contribute to the health of the world's oceans by recognising and rewarding sustainable fishing practices, influencing the choices people make when buying seafood and working with our partners to transform the seafood market to a sustainable basis.
Drop Us a Line
Don't be shy. Let us know if you have any questions!