Latest News
Here's What's Happening With Lund's Fisheries!
Lund's Fisheries has been making some changes in an effort to increase their market share and see more of their wild-caught products on dinner tables around the world.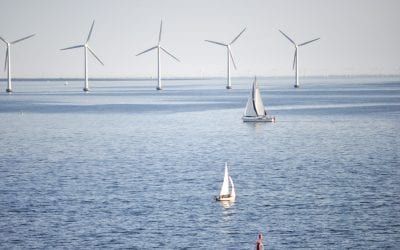 A new environmental assessment of offshore wind power projects issued by the Bureau of Ocean Energy Management could lead to stricter conditions for developers seeking to build new facilities off the Northeast coast. The first offshore wind project in federal waters...
read more
Drop Us a Line
Don't be shy. Let us know if you have any questions!