Latest News
Here's What's Happening With Lund's Fisheries!
Lund's Fisheries has been making some changes in an effort to increase their market share and see more of their wild-caught products on dinner tables around the world.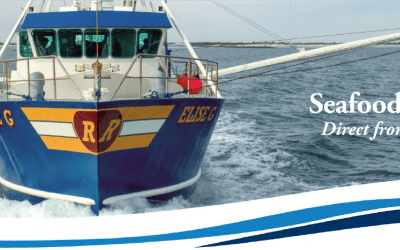 Lund's Fisheries is one of the largest scallop harvester/processors in the USA. In addition, we import the finest quality scallops from around the world, and have an exclusivity for the Faroe Islands.
read more
MON – FRI
8:00am – 5:00pm
Drop Us a Line
Don't be shy. Let us know if you have any questions!