Contact Us
Lund's Fisheries welcomes your questions, inquiries, feedback or general comments.
Please use the form below to contact us, and we will respond quickly.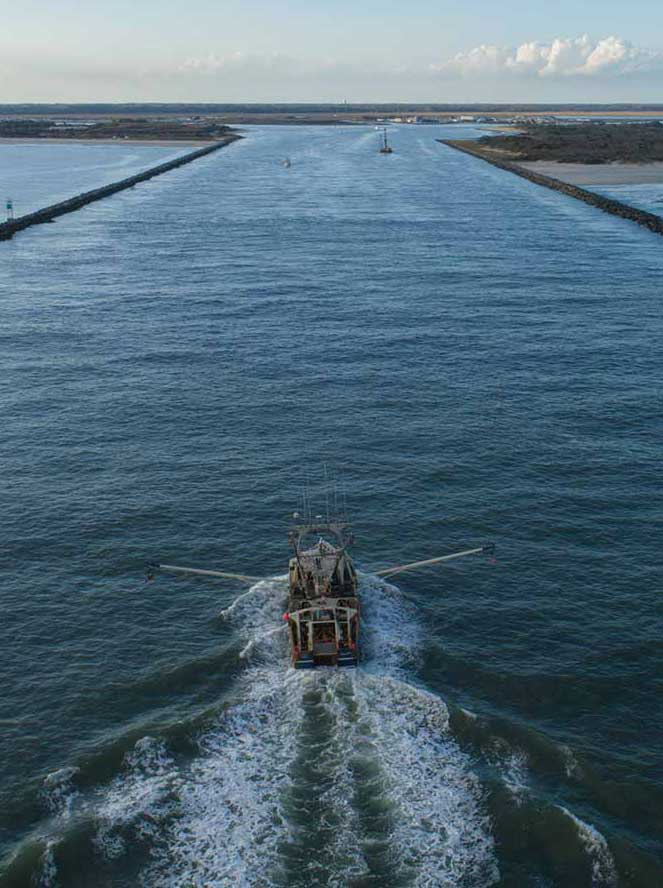 Cape May, New Jersey
08204

Phone: 609.884.7600
Fax: 609.884.0664
MON – FRI

8:00am – 5:00pm
Drop Us a Line
Don't be shy. Let us know if you have any questions!