Lund's Leadership
In December, 2017, Lund's Fisheries restructured in order to make the very most of market opportunities that had come available. Get to know us below!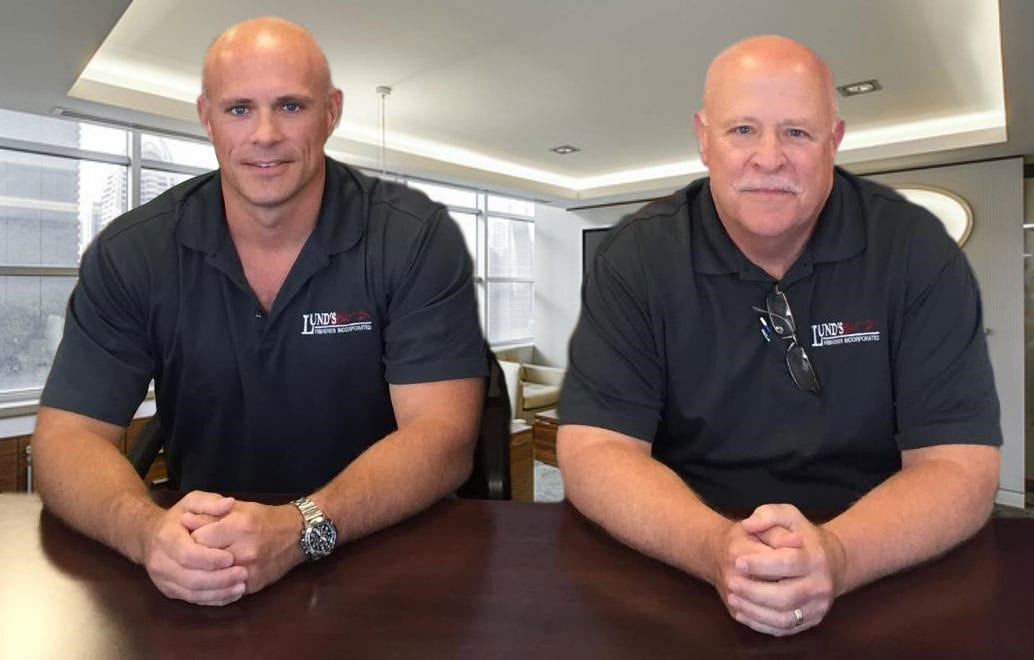 Jeff Reichle: Owner/Chairman of the Board
Wayne Reichle: Owner/President
David Gray: Vice President of Added Value Division
Mark Fratiello: Director of Sales and Marketing
Federico Sehringer, Joshua Farinella: Directors of Compliance/Quality Assurance
Jeff Kaelin: Director of Sustainability and Government Affairs
Drop Us a Line
Don't be shy. Let us know if you have any questions!