Scallop Market Update
We Harvest and Process the Finest Seafood in the World
Lund's Fisheries is one of the largest scallop harvester/processors in the USA.
In addition, we import the finest quality scallops from around the world, and have an exclusivity for the Faroe Islands.
Domestic Atlantic Sea Scallops
Supply
60% of the total allowable catch in pounds is in. Out of that, roughly 57% of the Open Area catch has been harvested, based on allowable days at sea. Over 75% of the Closed/Protected Areas' catch is in.
Sizing & Price Trends
A slight reduction in supply of U/10's and 10/20's has resulted in a 10% price increase, versus 2018/2019. Predominant harvest has been a 20/30 count. Lund's Fisheries has the sizes and quantities you need at value pricing.
Imported Scallops
China
China is still our single largest imported bay scallop supplier, accounting for roughly 42% of the 32.6 million pounds of imports. Sizing has been confined to 60/80 and 80/120 count. Due to current tariffs on Chinese imports, prices have been on the rise and will continue to do so for the foreseeable future.
Japan
Production started in April, but due to pricing being well above domestic product, by approximately $1.00/LB, very little inventory is being brought into the USA. The main sizes being harvested are 18/23, 23/27, and 27/36, however, the majority, up to know, is being consumed in Japan. We anticipate prices to fall around 10% as demand decreases.
Peru
Predominant sizes being produced are 30/40's thru 40/60's. Prices have dropped slightly, so it's an excellent time to secure inventory before they rise again during the 4th quarter.
Mexico
The season started in mid-June. Thus far, there has been a production of about $1.2M LBS. Predominant sizes harvested have been are 60/80 thru 80/120. Season is now closed thru April/May of 2020, due to the fishermen wanting more money. Lund's currently has some inventory at great prices. Product is moving fast as it is one of the sweetest bay imports around.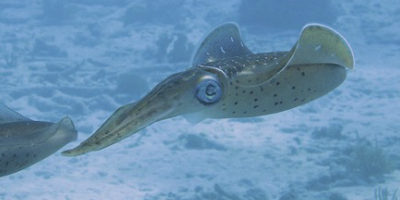 Lund's Fisheries Incorporated Consider the Source! Products from Lund's Fisheries are among the finest, freshest and cleanest seafood and fish products available in today's world market. Worldwide distribution of the finest fish and seafood products fresh from the...
read more
MON – FRI
8:00am – 5:00pm
Drop Us a Line
Don't be shy. Let us know if you have any questions!