2019 Atlantic Sea Scallop Proposed Management Measures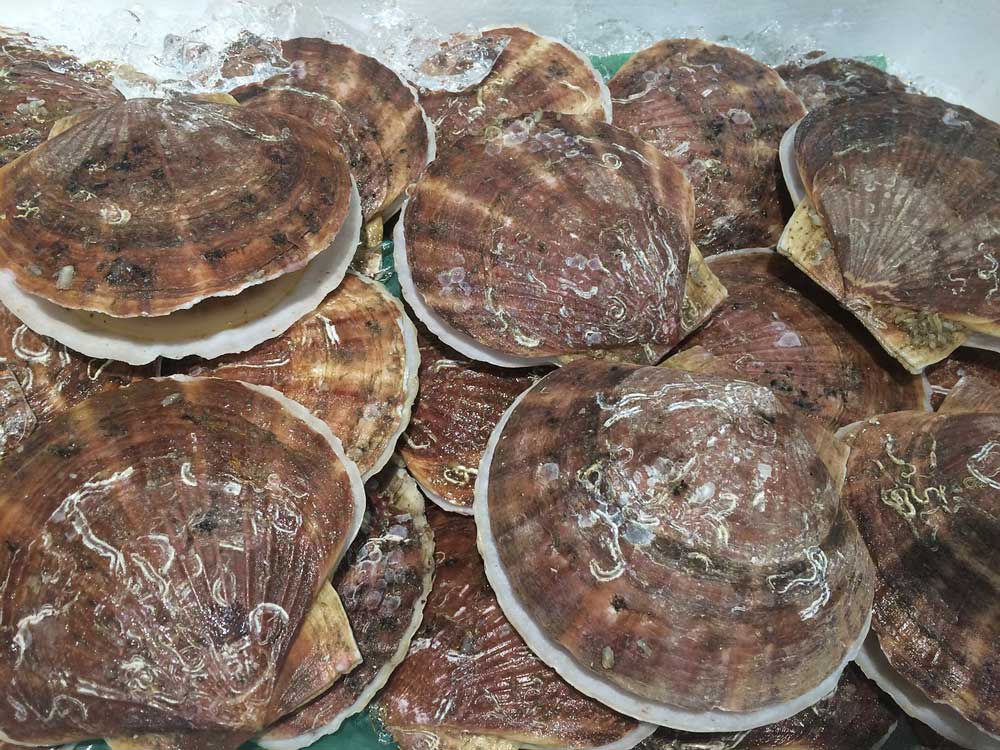 NOAA Fisheries Proposes Management Measures for the Atlantic Sea Scallop Fishery 2019 Fishing Year
On February 20, 2019, NOAA Fisheries published the proposed rule to set management measures for the Atlantic Sea Scallop fishery for the 2019 fishing year (April 1, 2019 – March 31, 2020).
As noted by NOAA Fisheries Greater Atlantic Region, Framework 30 would:
Set specifications for the scallop fishery for fishing year 2019, including days-at-sea (DAS) allocations, individual fishing quotas (IFQs), and sea scallop access area trip allocations. These allocations would be similar to those set in the 2018 fishing year. This action would also set precautionary default 2020 specifications, in case we implement the next framework after the April 1, 2020 start of the 2020 fishing year;
Allocate effort into three rotational access areas (Mid-Atlantic, Nantucket Lightship-West, and Closed Area 1). Scallop landings allocated to Closed Area 1 would be "flexible" and could be landed from any available access area;
Set a 205,000 lb Northern Gulf of Maine total allowable catch (TAC) for 2019 that would be split as 137,500 lb for the limited access general category (LAGC) and 67,500 lb for the limited access fleet;
Standardize default specifications for limited access DAS and LAGC IFQ allocations; and
Standardize the approach used to set the number of access area trips available to the LAGC IFQ fleet.
Read the complete details on these proposed modifications at the Federal Register.
A few of Lund's Fisheries Trawler/Scallopers
NMFS proposes to approve and implement the measures of Framework Adjustment 30
to the Atlantic Sea Scallop Fishery Management Plan that establishes scallop specifications and other measures for fishing years 2019 and 2020. This action is necessary to prevent overfishing and improve both yield-per-recruit and the overall management of the Atlantic sea scallop resource. The intended effect of this rule is to notify the public of these proposed measures and to solicit comment on the potential scallop fishery management changes.
Other Articles of Interest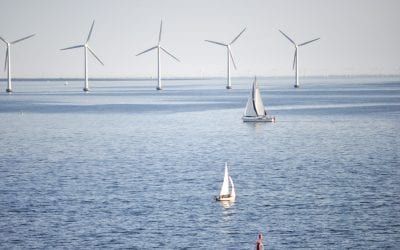 A new environmental assessment of offshore wind power projects issued by the Bureau of Ocean Energy Management could lead to stricter conditions for developers seeking to build new facilities off the Northeast coast. The first offshore wind project in federal waters...
Stay Up to Date With The Latest News & Updates
Access Premium Content
Sed ut perspiciatis unde omnis iste natus error sit voluptatem accusantium doloremque
Join Our Newsletter
Sed ut perspiciatis unde omnis iste natus error sit voluptatem accusantium doloremque