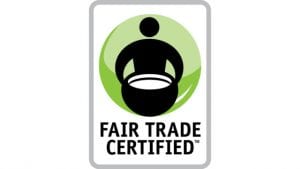 March 15, 2018 — Lund's Fisheries is pleased to announce that starting next week at Seafood Expo North America in Boston, the firm will offer Fair Trade Certified scallops to its customers. The independent certification group Fair Trade USA has granted Lund's provisional approval to sell scallops using its Fair Trade label.
The Atlantic sea scallop fishery is the first in the United States to be Fair Trade certified, and Lund's is the third seller to offer Fair Trade certified scallops. Lund's is working closely with Fair Trade USA to complete the certification process and earn final, permanent approval, which is expected later this year.
"Ethically and sustainably harvested seafood is increasingly demanded by consumers. It is the right thing for the environment, and the right thing for people. Our scallops are at the forefront of that effort, " said Wayne Reichle, President of Lund's Fisheries. "We are proud to sell a product that's as good for our fishermen as it is for the consumer."
The Fair Trade designation ensures that products sold under its label meet the highest standards for environmental sustainability, social responsibility, and fair labor practices. Seafood that is Fair Trade Certified let consumers know that the product they are purchasing comes from a responsible supplier of sustainable products.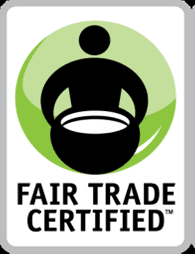 The Fair Trade Certified label for Lund's is the latest signal to consumers that U.S.-caught scallops are ethically and sustainably harvested. The Atlantic sea scallop fishery has been previously certified as sustainable by the Marine Stewardship Council.  The Fair Trade designation is part of Lund's Fisheries commitment to meeting the seafood industry's most stringent standards for environmental and social responsibility.