Latest News
Here's What's Happening With Lund's Fisheries!
Lund's Fisheries has been making some changes in an effort to increase their market share and see more of their wild-caught products on dinner tables around the world.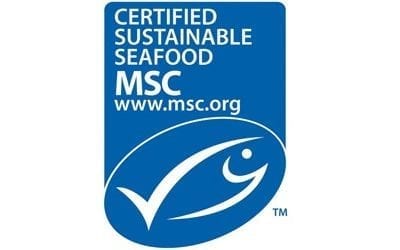 Lund's Fisheries now offers MSC-certified Loligo Squid to our Domestic and Export Customers CAPE MAY, N.J. – May 24, 2018 – Lund's Fisheries is pleased to announce that its Northeastern longfin (Loligo) squid fishery is the first squid fishery in the world to be...
read more
MON – FRI
8:00am – 5:00pm
Drop Us a Line
Don't be shy. Let us know if you have any questions!