Latest News
Here's What's Happening With Lund's Fisheries!
Lund's Fisheries has been making some changes in an effort to increase their market share and see more of their wild-caught products on dinner tables around the world.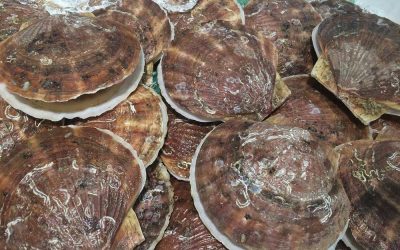 2019 Atlantic Sea Scallop Proposed Management Measures0 Comments NOAA Fisheries Proposes Management Measures for the Atlantic Sea Scallop Fishery 2019 Fishing Year On February 20, 2019, NOAA Fisheries published the proposed rule to set management measures for the...
read more
MON – FRI
8:00am – 5:00pm
Drop Us a Line
Don't be shy. Let us know if you have any questions!